Summary
The following tutorial will help you install Shareaholic on Wix:

If you have not already signed up for Shareaholic, check out the Getting Started with Shareaholic Guide before following the instructions below.
---
Install Shareaholic Setup Code (Shareaholic.js)
To setup Shareaholic on Wix, follow the instructions provided by Wix on how to embed custom code on your Wix site:
Login to Wix and go to

Settings

in your site's dashboard.
Click the

Custom Code

tab in the

Advanced

section.
Click

+ Add Custom Code

at the top right.
Paste Shareaholic setup code code snippet in the text box.
As a reference, your site's Shareaholic Setup code can be found in the "Installation" tab of your site's Settings on Shareaholic.com, and it looks like the following:
Enter a name for your code ex. "Shareaholic"
Select the All pages option under

Add Code to Pages.

This adds the code to all of your site's pages, including any new pages that you create in the future. Choose to load the code on each page your visitor opens. Note: If you do not want a Shareaholic App to appear on a specific page or pages, you can configure this in your Shareaholic App settings under Targeting Rules.
Choose where to place your code under

Place Code in. Select Head.
Click

Apply.
Now click the

Code Type

tab and select the category that best describes what you are using Shareaholic for and then click

Apply.

Congrats! Shareaholic should now load successfully on your Wix site!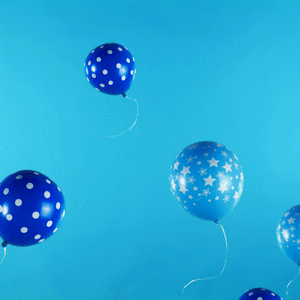 Note: It is also possible to install Shareaholic on a Wix site with a tag manager like Google Tag Manager. Instructions on how to connect your Google Tag Manager Account to your Wix site.