AdThrive is a great way for bloggers and creators to monetize their content. It is a popular ad management and monetization option for sites using Shareaholic, too. So much so, that we ensure that Shareaholic + AdThrive work and play perfectly together in harmony, like wine and cheese, Jay Z and Beyonce, chips & salsa, peanut butter and jelly... you get the idea.
After all, the more Shareaholic can help you grow and amplify your pageviews and audience, the more page views you'll have to monetize = more revenue for you. Win-win-win.
What does Shareaholic do?
Shareaholic is a toolkit that bloggers use to accelerate audience engagement and loyalty. Toolkit includes Social Share Buttons, Related Posts, Content Analytics, and more. The toolkit is used and trusted by over 300,000 websites.
Speed & Security: Shareaholic is optimized for page speed. In fact, we're OBSESSED with speed. Global CDN - check. HTTP/2 - check. Preloading - check. Smart caching - check. Async - check. TTFB optimization - check. If this jargon doesn't make sense, don't worry. Sleep peacefully that Shareaholic is utilizing the latest tech, are optimized by design and ground up, and are constantly thinking about site speed optimization and security. Shareaholic scores 95/100 (mobile) and 100/100 (desktop) on Google Page Speed tests. A faster and secure site will mean superior user experiences, longer average session duration, reduced bounce rates and optimal advertising performance. In short, a faster site means more money in your pocket.
Share Count Recovery: Shareaholic works with SSL enabled sites, including being able to recover share counts with 1-click.
Optimized for Pinterest: Shareaholic is super-optimized for Pinterest in every way. Pinterest has become an important traffic source for many of you. Often eclipsing even Google. We know. We work closely with the team at Pinterest and have a direct line of communication with the folks that matter. We even re-tweet each other's content from each other's official Twitter accounts, you get the idea...
...and much more. Learn more.
Q: Shareaholic also offers monetization options for bloggers and creators. Doesn't this conflict?
At Shareaholic, we are believers in free markets and choice. If you choose to select AdThrive for your ad monetization needs, we are 100% supportive of that and strive to ensure that our toolkits work perfectly with their ad management system effectively and seamlessly.
p.s. although you should not, but if if you do run into any issues running Shareaholic and AdThrive together, please reach out. We're eager to assist.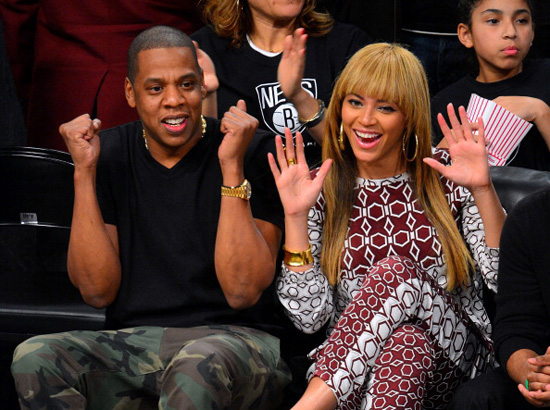 __
Note: All product and company names mentioned above are trademarks™ or registered® trademarks of their respective holders. Use of them does not imply any affiliation with or endorsement by them of Shareaholic or of them by Shareaholic.