Shareaholic allows you to customize your profile and upload a picture to your account. Follow the steps below to customize your own profile picture:
1. Log into to your Shareaholic.com account.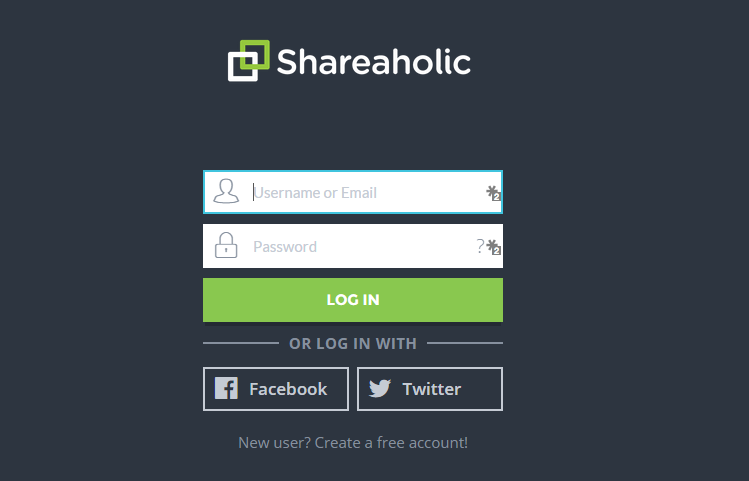 2. Hover over your user name and choose My Profile from the drop down.




3. Click on Choose File to browse your computer and find the file you want to use. Once you've chosen the file, you should see the file name displayed next to the Choose File button.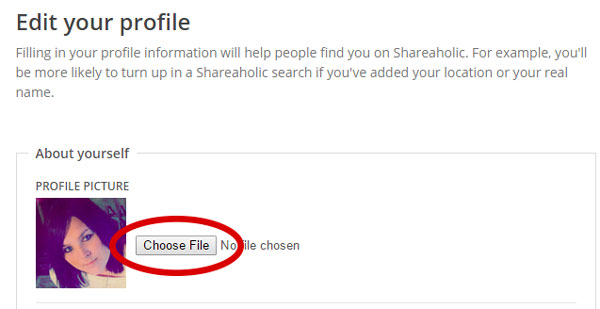 4. Click on Save Profile at the bottom of the page.
You should now see your chosen profile picture. In case you have any issues with uploading your photo or are getting a broken avatar icon, please make sure to follow these guidelines.
Still not able to get your profile uploaded? No worries! Submit a support ticket and we can further assist you with this! :)