To view and download your receipts, please follow these steps:
1. Login to Shareaholic and go to your User Settings page.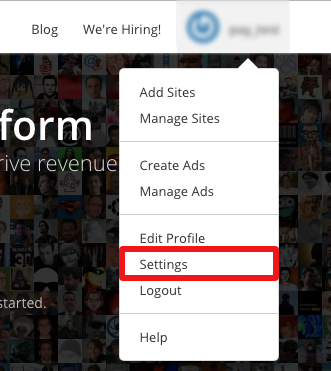 2. Select Billing from the list of links on the left.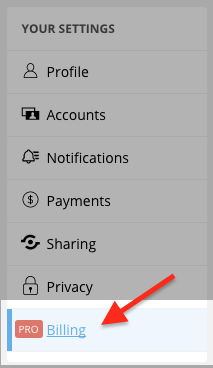 3. From the Billing page, select the Billing History tab to see a list of your monthly (or annual, depending on your payment plan) receipts. Click on the PDF Icon under the "Receipt" column to download a PDF version of your detailed receipt.