Shareaholic only requires a valid credit card to enable a Pro plan. If you need to update or change your credit card information, please follow the below instructions.
1. Login to Shareaholic and go to the Manage Plans page under User Settings.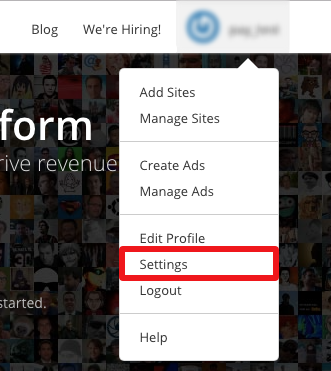 2. Select Manage Plans from the list of links on the left.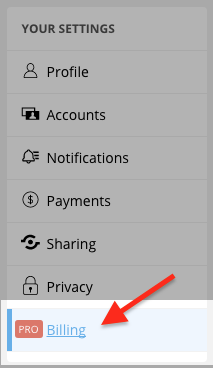 3. Click on the Payment Method tab on the Billing page, then click the Update Credit Card button to update your Credit Card information.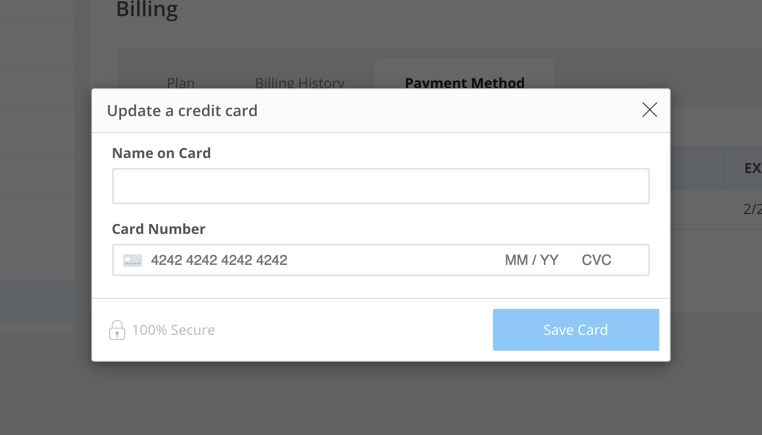 4. Click Save Card.